Custom in all
the right ways
We specializes in creating custom web products and believes your website should reflect your unique brand. We focus on local businesses in Rapid City, South Dakota and the surrounding areas like Spearfish and the Black Hills, but also regional and national companies. 
We want you to be comfortable and confident with the management, maintenance and overall look and feel of your website. Whatever your needs are, Spore Creative allows you to be involved with the development and design process to ensure you feel at home with your online-based project.
Your savings in time and money will come from Spore Creative being your centralized resource for online marketing.
Choose Spore Creative because we have the most specialized, talented team of programmers and designers who are customer focused and insanely goal driven.
Think of us as your complete online marketing solution wrapped up with a nice red bow on top just waiting for your business.
Design should be versatile, customizable and scalable.
Experts in:
Joomla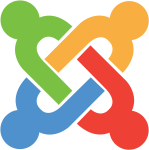 Wordpress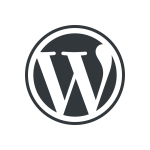 Wix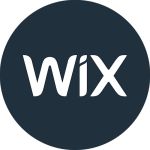 Shopify